"The most competitive pricing every day"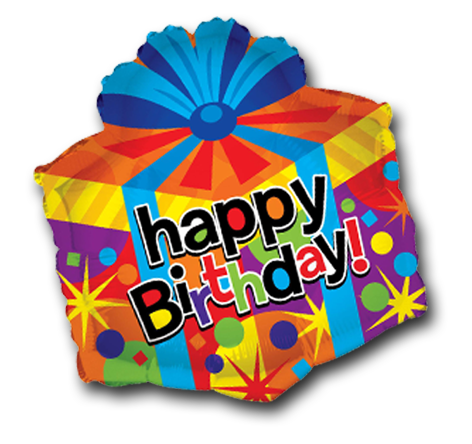 Conver was founded in 1979, and since its beginnings has specialized in the production, conversion and sale of plastic and metallic films to be used in the manufacturing of:
Metallized balloons, advertising and other party goods.
Flexible Packaging for consumer goods and institutional food and non-food, medical and pharmaceutical markets, and industrial applications.
Our production plant and headquarters are located in Guadalajara, Mexico, and the distribution center for North America is based in Houston, Texas.